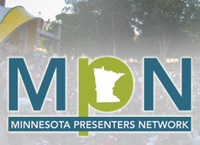 MN Music Hall of Fame All Stars Tour 
Featuring:
Mary Jane Alm, 2013 Inductee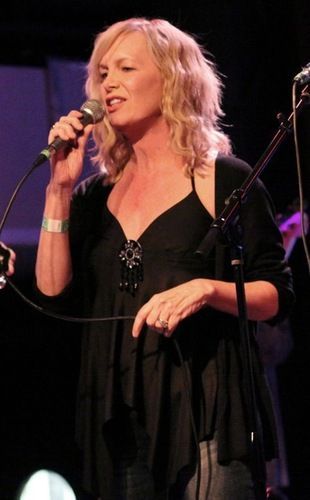 Mary Jane Alm is an award winning vocalist and songwriter from Mankato, MN. She began her musical career on piano at the tender age 4, adding flute at age 9, and majoring in flute at the U of MN. Mary Jane is a lover of all kinds of music and it shows in her wide diversity of song choices. Notable ensembles have been City Mouse, The Mary Jane Alm Band, Women Who Cook! and Synergy, along with her current ensemble, Me and the Wild Blue, whose repertoire includes many of Mary Jane's compositions. She has performed to enthusiastic acclaim throughout the United States, and has been showered with accolades over the years for Best Female Vocalist, Artist of the Year, Best Country Band and Song of The Year (Prisoner of the Heart). Ms Alm is also involved in several tribute bands, among them "Rumors and Dreams" (Fleetwood Mac) and A Tribute to Emmy Lou Harris. She is currently an instructor of music theory and vocal techniques at IPR in Minneapolis.

"Alm was recently voted best female vocalist in the Twin Cities by two different entertainment magazines. After listening to her sing, one could wonder why they bothered to count the votes." - Rochester Post Bulletin
Mary Jane will perform a few of her own compositions, as well as drawing from her vast repertoire of favorite female vocalists.
Gary Rue, 2010 Inductee
A performer and composer, Gary has been playing music for audiences throughout the western hemisphere since the mid-sixties, beginning with various town halls in the upper Midwest and graduating to East Coast 'tent' tours that included the Big Apple (Carnegie Hall as music director, arranger and duet partner for Gene Pitney) and on to far flung points in Canada and the Caribbean. Early along the way, Mr. Rue began writing music of his own, and was rewarded with some of his songs being recorded by (among others) Nick Lowe and Helen Reddy, as well as many prominent regional artists. He is the author of 85 scores for music theater (including The Stinky Cheese Man, which toured the US and China with Dallas Children's Theater) and remains an active touring musician and educator. He is also the composer/performer/co-producer for Mall of America's "There's a Place for Fun in Your Life". He was inducted into the Mid America Hall of Fame for his work with The Sensational Sleepers, and received an IVEY Award for music direction of "Buddy! The Buddy Holly Story"
Mr. Rue's contribution of the show will include hits from the Gene Pitney songbook
as well as selections from his original catalogue.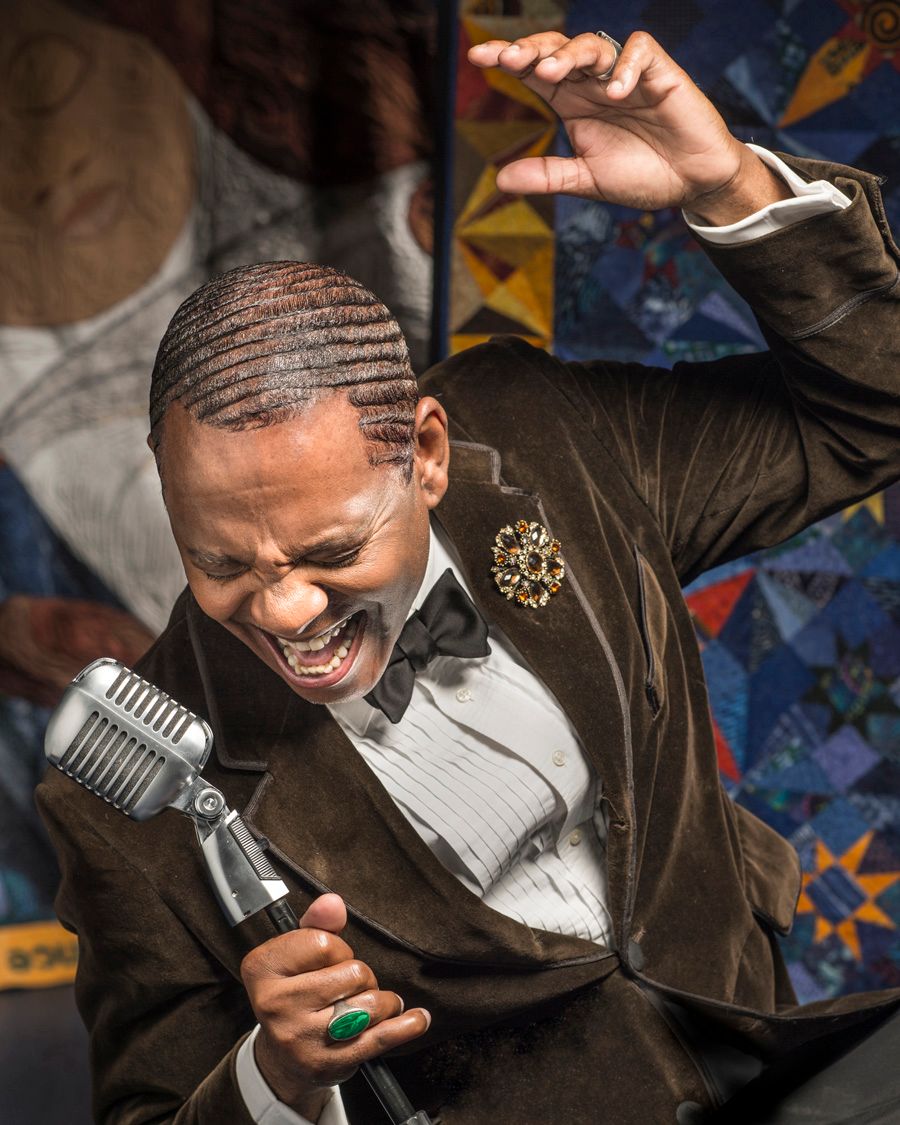 Dennis Spears, 2013 Inductee
Dennis W. Spears is a longtime Penumbra Theatre company member and has performed roles at Penumbra, The Guthrie Theater, Illusion Theater, Syracuse Stage, Indiana Repertory Theater, Hartford Stage, Ten Thousand Things, Minneapolis Children's Theatre, Actor's Theater of Louisville, Chanhassen Dinner Theater and The Kennedy Center. For his portrayal of Nat 'King' Cole in I Wish You Love, he received the Ivey Award for Excellence in Acting. Mr. Spears has performed nationally and internationally as a featured vocalist with the vocal jazz ensemble Moore By Four, and serves as Artistic Director for Legends Music Series at the Capri Theater, where he has contributed greatly to the Capri being named Best Venue for Live Jazz in the Twin Cities.
Dennis will perform music from his one man tribute to Nat 'King' Cole "NAT and MORE" including the songs "Nature Boy", I Keep Going Back to Joe's" and "Dennie's from Heaven".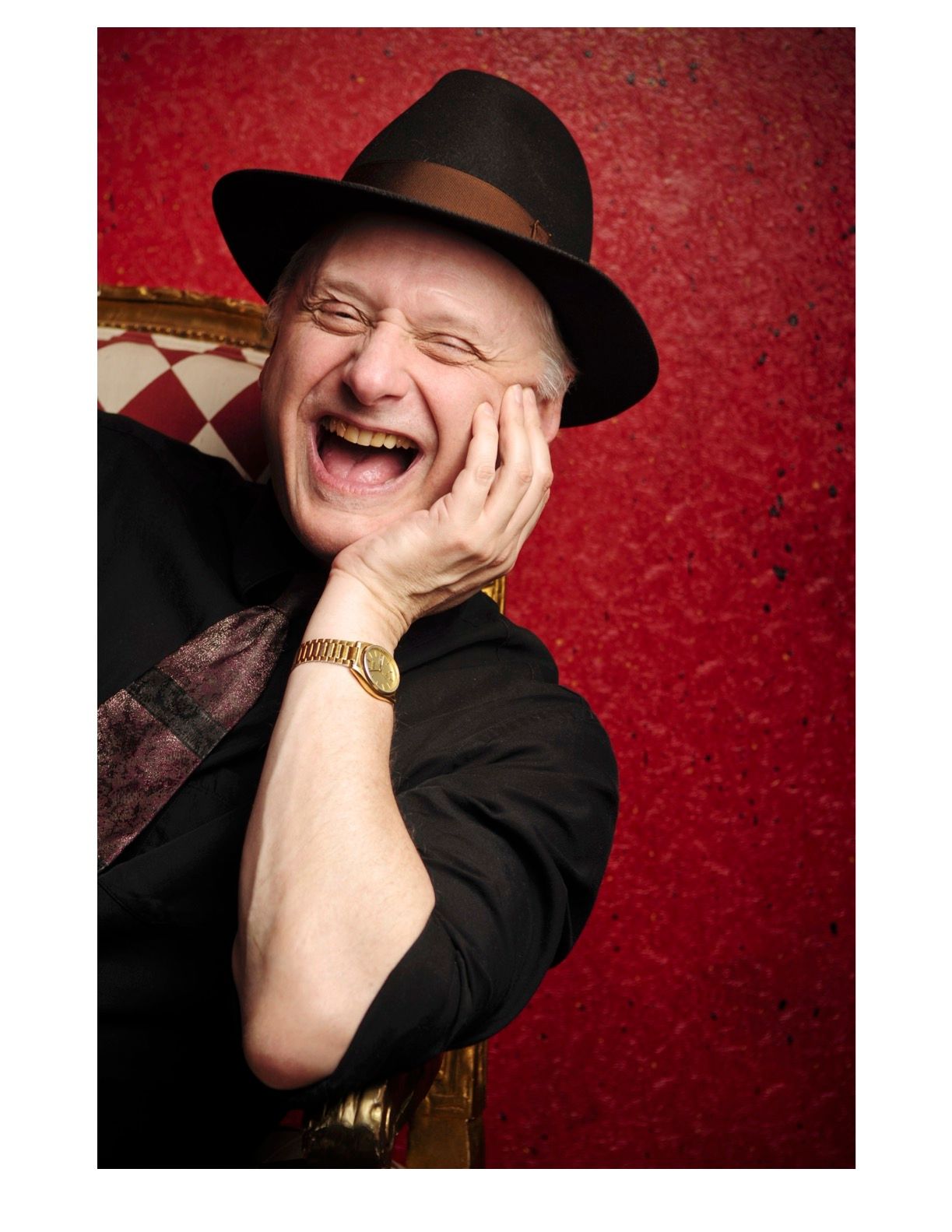 Arne Fogel, 2018 Inductee
Arne Fogel is familiar to many people as the host of "Arne Fogel Presents" on Minnesota Public Radio, and for over 40 years has entertained audiences with his programs on SiriusXM, WWTC-AM, KLBB-AM, KTWN-FM, NETRADIO .COM, and currently, KBEM-FM. Arne has also has written, produced and appeared in over two dozen concert presentations in such venues as Orchestra Hall, Bloomington Center For the Arts, Hopkins Center for the Arts, the Capri Theater and many other venues throughout the Midwest. The Nancy Harms show "Ellington At Night", which he co-wrote, co-created, and co-produced with Harms, has been presented at Lincoln Center (NYC), Albert Hall (London), and New Morning (Paris). Arne has appeared frequently in singing appearances with Kathryn (Mrs. Bing) Crosby and has participated in countless "live" radio concerts, including three years as a regular performer on Garrison Keillor's "A Prairie Home Companion".
"…..With great care for what the composer and lyricist had in mind ARNE FOGEL places his subtle signature over a collection of American standards. Fogel understands those messages, and you will too."
— LEIGH KAMMAN.
Arne will perform songs from his 'Hollywood Cabaret' scene, including "Blue Skies", "I Only Have Eyes for You" and "The Tender Trap".
These four terrific talents will be accompanied by a superb trio of top flight musicians.
 
The Trio 
Dan Chouinard, Piano (and Music Director)
Rose Ensemble, MPR, APHC, Theatre Latte Da.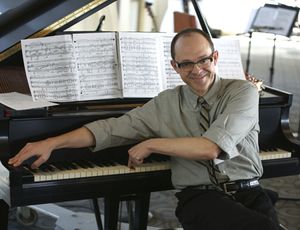 Peter Johnson, Drums
Manhattan Transfer, Gene Pitney, Trisha Yearwood, Dave Brubeck.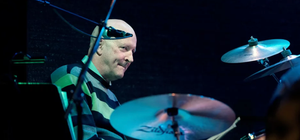 Dave Mendenhall, Bass
The Synergy Band, the Sevilles, Bruce Henry.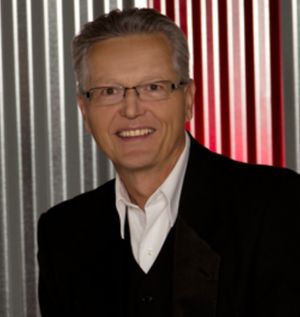 *